How to Prep a Car for Winter
To get your car ready for winter driving, speak with our experts or bring your vehicle to our Ephrata auto service center. The team at our Ram dealership in Ephrata, WA, is committed to helping every customer prepare for all types of driving conditions, so please let us know if you have any questions. Whether you need Jeep winter tires or just want to get routine car maintenance to prepare for winter, you can do everything you need at Barry Chrysler Dodge Jeep Ram!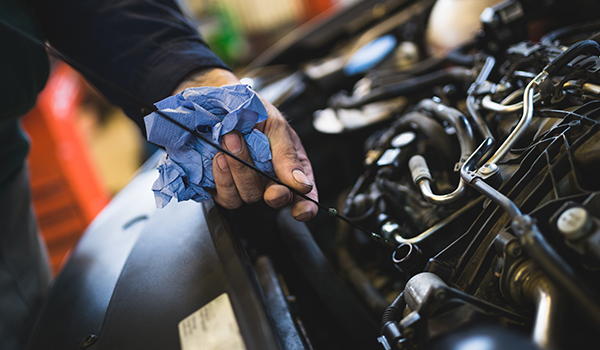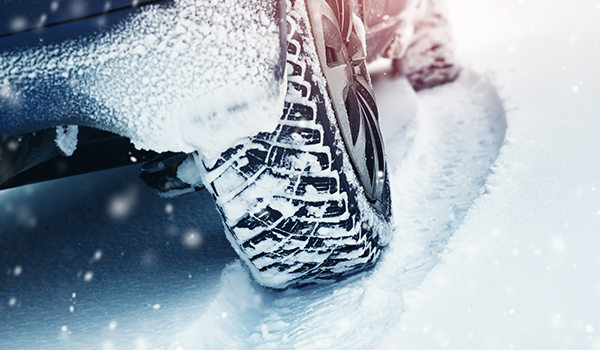 New Winter Tire Sales & Service
An important part of driving in winter is getting new snow tires for sale that are perfect for your vehicle. By getting new winter tires nearby, you can be confident that your vehicle is prepared for all types of winter road conditions. From snowy highways to icy backroads, your vehicle will need Ram winter tires or Jeep snow tires for all the adventures ahead. You can schedule auto service at our local repair shop for quick new tire replacements and great snow tire prices. Whether you just need new tires or want a full inspection and necessary auto repairs, you can have our team handle it all.